Leather Express Furniture offers an unsurpassed selection of high-quality, American made, top grain leather chairs. Chairs are also available in fabric / microfiber.
Visit one of our showrooms in Fort Lauderdale or Boca and experience the look and feel of fine leather furniture.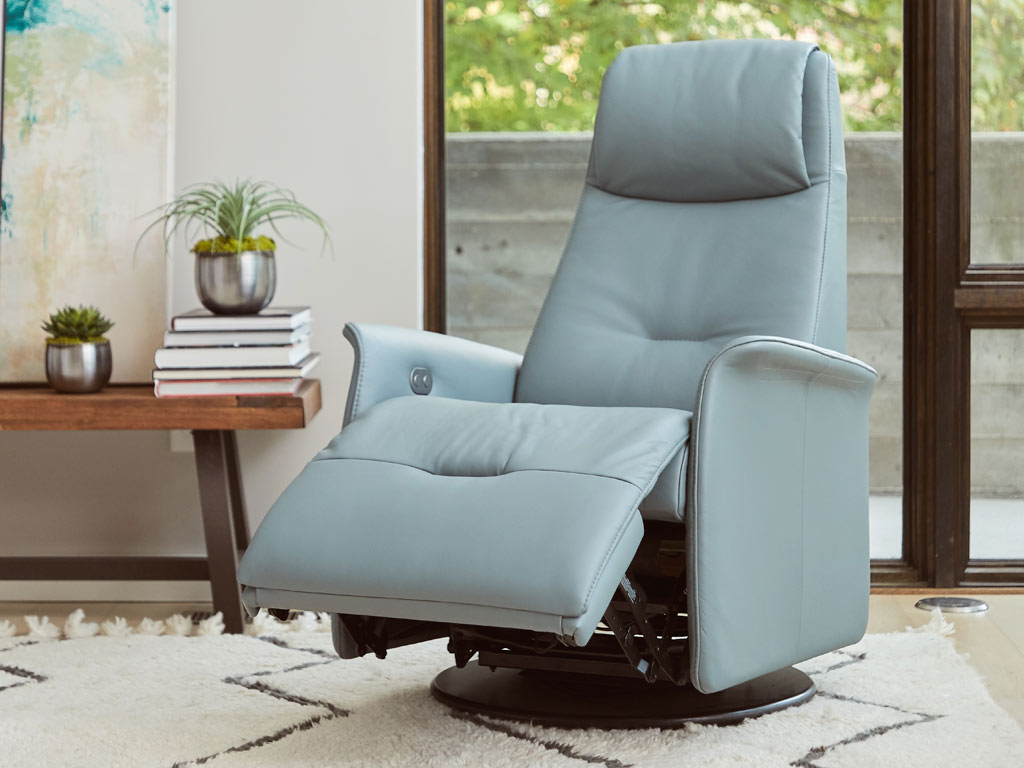 Leather Express offers a huge line of top grain leather chairs so it's easy to match the style of your current décor. Come browse through hundreds of unique styles and play with endless color choices.
Select the grade of leather that fits your individual taste and budget. Our Leather Experts will gladly help you decide which leather chairs are best for your space.